(Above) The genetically blessed Sean O'Pry is a fan favorite as Ethan Holt.
Nearly every day, people ask me if I'm going to write a book from Ethan Holt's point of view, and the answer is both yes and no. (Strangely, I really enjoy writing Ethan's overly complicated, frustrating thought processes. I'm not sure what that says about me.) 🙂
While I was writing Bad Romeo and Broken Juliet, I actually wrote heaps of stuff from Ethan's point of view in order to really delve into his psyche, and those of you who've read Broken Juliet will know some of Ethan's journal entries made it into the final novels. In addition, I have a collection of Ethan POV outtakes that show some missing moments from the books, (such as the lead up to him trying to win Cassie back in drama school), and I'll be posting them on my Wattpad account over the next few weeks. (It's free to read on Wattpad, but you will need to create a profile to access stories. No biggie.)
Also over on Wattpad is kind of a sneak peek of what you can expect in the third book in the Starcrossed series – Wicked Heart. There are more Bad Romeo/Broken Juliet outtakes there, under the title Backstage Pass, but instead of being seen through the eyes of Ethan or Cassie, we see the situation from a whole other angle – from the point of view of Ethan's sister, Elissa, (who you may know, is the star of the third book.)
Hope you guys enjoy reading this bonus material as much as I've enjoyed writing it. Comments and votes on Wattpad are always gratefully received.
Don't forget, if you ever want to chat, come find me on social media. All my links are at the bottom of the page. 🙂
*smooshes!*
Leisa x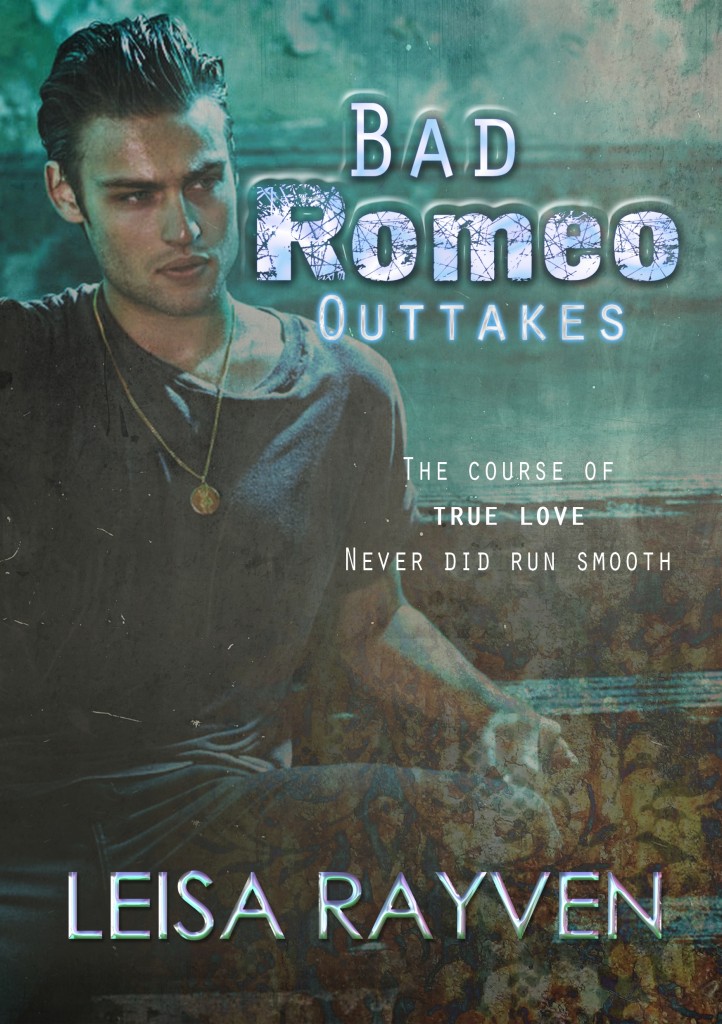 To read ETHAN'S OUTTAKES, click HERE.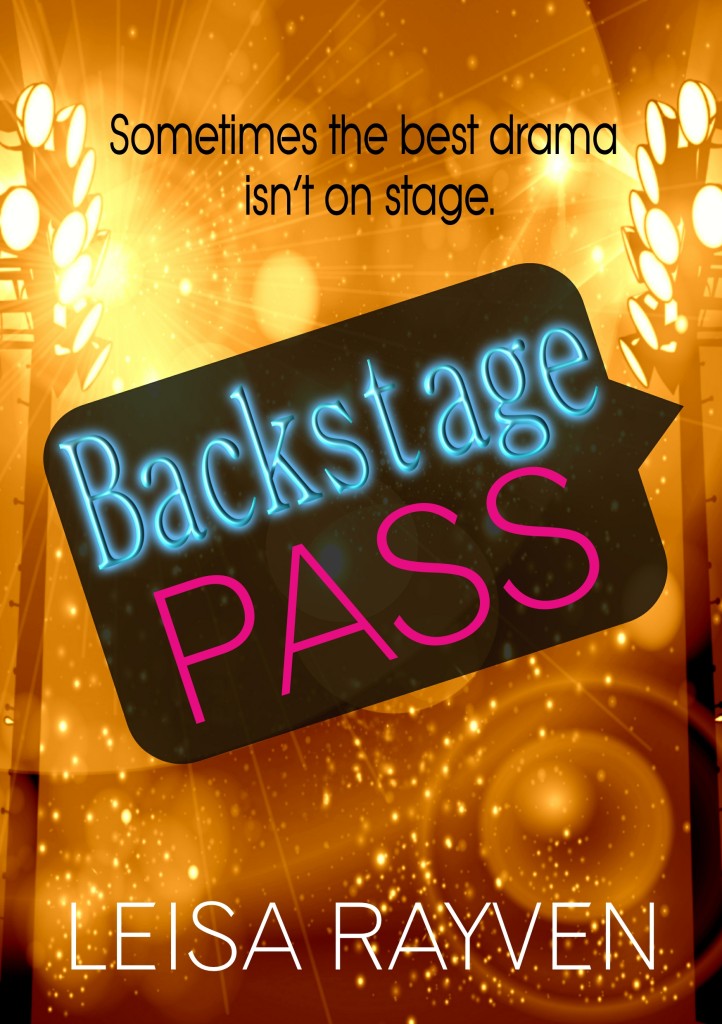 To read BACKSTAGE PASS, click HERE.