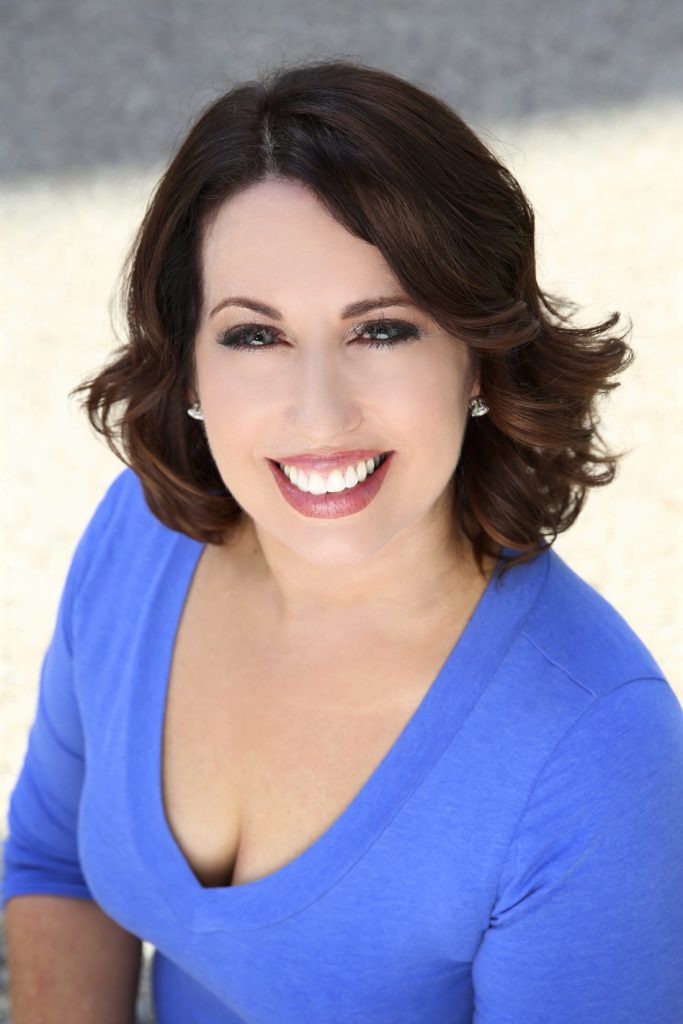 Leisa Rayven burst onto the romance scene when her Starcrossed Series was optioned by Macmillan New York in a three-book deal. As a former actor, her debut novel, BAD ROMEO revolved around the world of Broadway and was published to critical acclaim in December 2014. Since then, all her subsequent novels have regularly featured on international bestseller lists and she has received glowing praise from high-profile authors such as Colleen Hoover, E.L. James, Christina Lauren, and Jennifer Probst.
Her latest endeavor is the Masters of Love series, which has everyone swooning over some spectacular book boyfriends who will do anything for their soul mates. MISTER ROMANCE, PROFESSOR FEELGOOD, and DOCTOR LOVE are all available on Amazon and Kindle Unlimited, as well as through foreign publishers all over the world.
Leisa lives in Brisbane, Australia with her husband, two large teenage sons, and four judgmental cats.
When Leisa isn't writing books, she's probably eating cheese. Or guacamole. Or cheese covered in guacamole.