Fans of BAD ROMEO and BROKEN JULIET will be well acquainted with Ethan Holt's feisty sister, Elissa, and now Elissa has her own story to tell in the final book of the Starcrossed series – WICKED HEART. If you haven't yet fondled the pretty cover with your eyeballs, here it is!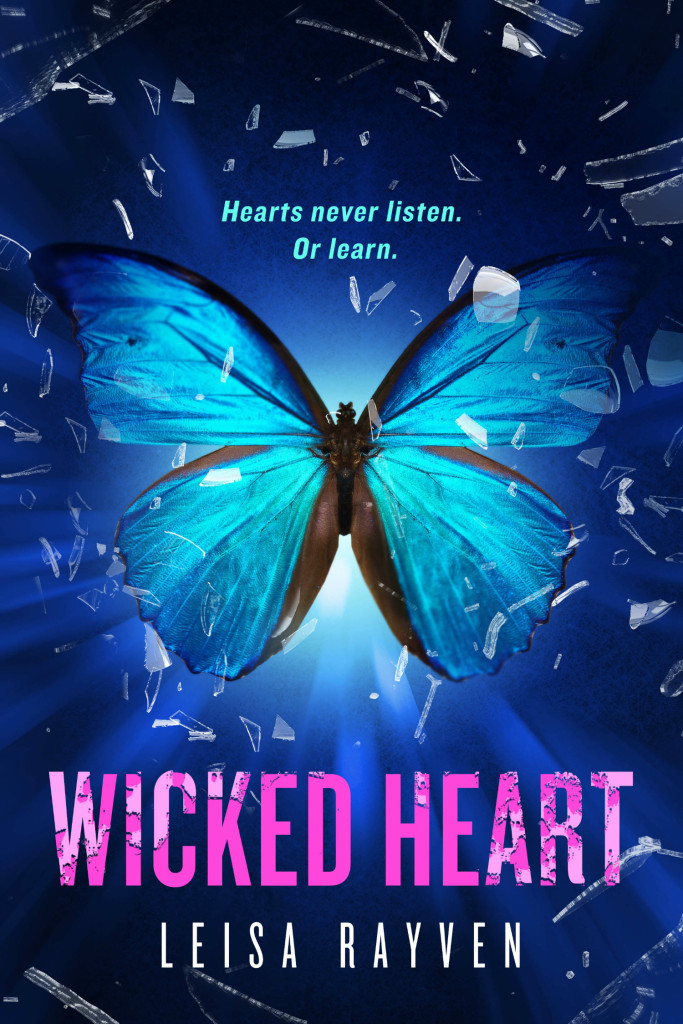 Want to know what it's all about? Well, here's the lowdown:
Liam Quinn is talented, gorgeous, and one of the biggest movie stars in the world.
He's also the only man Elissa Holt has ever truly loved.
After being out of her life for six years, he and his gorgeous fiancé are set to star in the new Broadway show Elissa is stage managing. The only trouble is, when late night rehearsals bring Elissa and Liam together, the line between what is and what could have been gets blurred, and one moment of weakness will lead to a scandal that echoes around the world.
Elissa knows that falling for Liam again would be a tragedy in the making, but as any good romantic will tell you, love doesn't always follow the script.
I'm so excited for you all to meet Elissa and Liam! I've had a heap of fun writing these two, and for fans of Cassie and Ethan, I'm happy to confirm they will also make a couple of cameo appearances. (Although, please note this book can be read as a standalone.)
Worldwide English release is May 3rd, 2016, and pre-orders are now available from all good booksellers. If you want to add it to your Goodreads list too, well, that'd be just swell. Need further convincing? Here are some reactions from early readers:
"This was truly one of the most well-rounded, complete stories I've had the pleasure of reading, with the perfect balance of humour, steam and angst, and absolutely impossible to put down."
NATASHA IS A BOOK JUNKIE
★★★★★
"When I say I ADORED Bad Romeo and Broken Juliet, it's an understatement. I wasn't sure if Ms Rayven could captivate me in the same way with Wicked Heart,  but I shouldn't have been worried. I LOVED everything about Elissa and Liam. I couldn't put it down."
Kristine Barakat – GLASS PAPER INK BOOK BLOG
★★★★★
Are you ready to get starcrossed again?