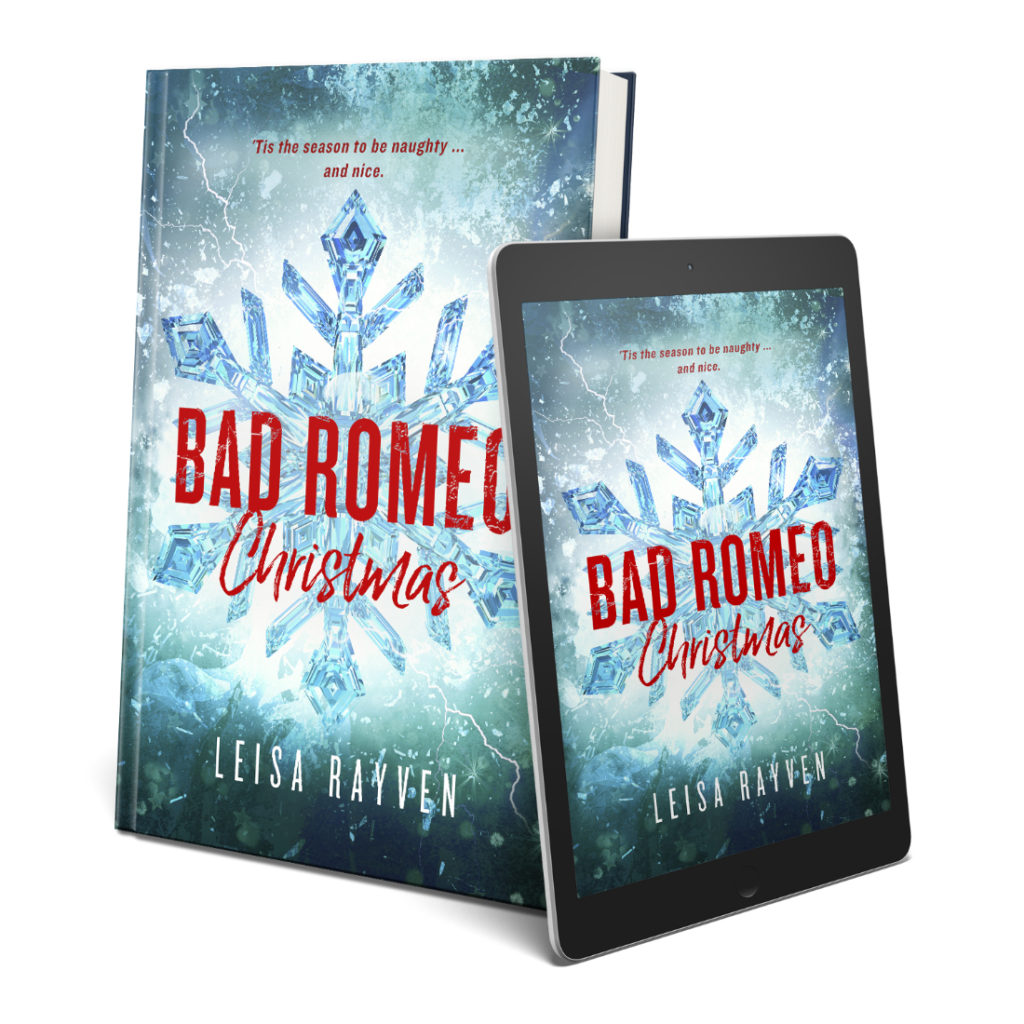 HAVE A CHRISTMAS THAT'S BOTH NAUGHTY AND NICE
I'm so excited that the release of BAD ROMEO CHRISTMAS is almost upon us! For everyone who's read the Starcrossed series, this a FULL-LENGTH novel which contains three sexy and sweet festive outtakes of our favorite couples, including Ethan and Cassie, Liam and Elissa, and Josh and Angel. You also get a peek into what all your faves from The Grove are doing this holiday season. Want more Zoe, Jack, Connor, and Erika? You got it! And for good measure, Marco is in there throwing a New Year's Eve party people will be feeling for days.
Here's the full low-down:
Have Yourself A Sexy Little Christmas: An Ethan and Cassie Novella
Ethan and Cassie's first Christmas with the Holt family should be nothing but jolly. Sure, Cassie's a mess trying to impress her future in-laws with the perfect casserole, but when an unexpected blast from Ethan's past shows up beneath the tree, the season gets a whole lot more serious—and sexy.
The Naughty List: A Liam and Elissa Novella
After being apart for months, Liam and Elissa are making up for lost time on a secluded island, where they think they're free to explore each other's bodies in peace. But when it turns out their Christmas sanctuary isn't as deserted as it first seemed, their Christmas dreams turn into a nightmare.
Happy, Horny New Year: A Josh and Angel Novella
When the gang from the Grove gets together at a lavish New Year's Eve party, it's like no time has passed. Except Elissa and Josh are dating Hollywood royalty, Jack and Zoe have been hooking up in secret, Connor's new girlfriend wants to murder Cassie, and Erika's mystery man has everyone talking. Before midnight, shocking revelations are made, industry tongues are wagging, and the poor mistletoe is ready to pass out from overuse.
No matter how you're spending the holidays, BAD ROMEO CHRISTMAS is sure to heat up your festive season this winter.
Don't forget that if you pre-order, you get the super-duper-low-price of just $2.99! The price will go up after release day on November 21st. Don't miss out! (Paperback orders will be available through Amazon from November 20.)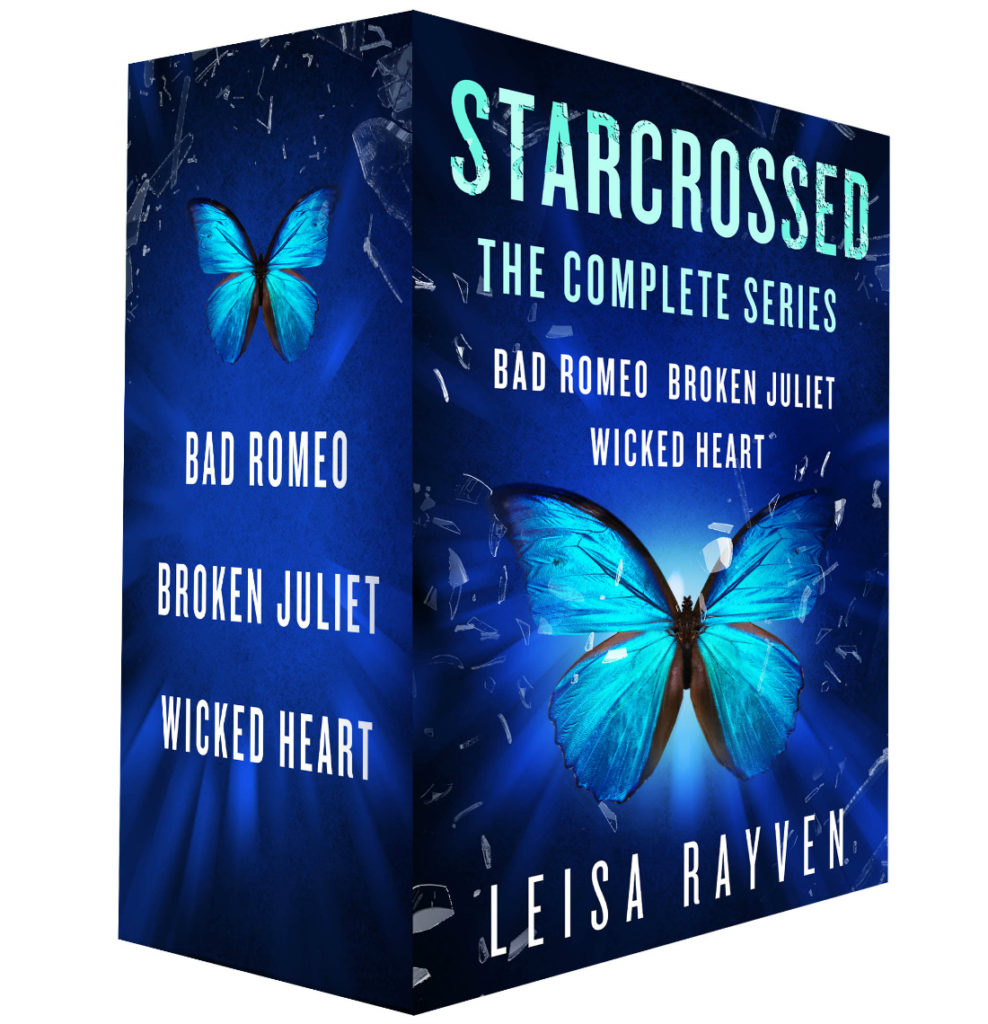 EXCLUSIVE 
STARCROSSED E-BUNDLE!
Now, for those of you who haven't yet had the chance to read the full set of Starcrossed books, or for those who'd like to introduce friends and family to the series, Amazon is offering an EXCLUSIVE e-bundle of BAD ROMEO, BROKEN JULIET, and WICKED HEART, for four dollars less then you'd pay if you bought each book separately. BARGAIN! This boxset will be out on November 29th, in plenty of time for Christmas. Pre-order your copy here:
Don't forget I'm always available on social media if you ever want to chat. Links are on my home page.
Talk soon, lovely ones!
Leisa x