I'm beyond thrilled to finally be able to share the news that I've signed a three book deal with Macmillan Publishing!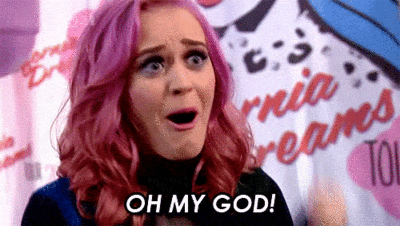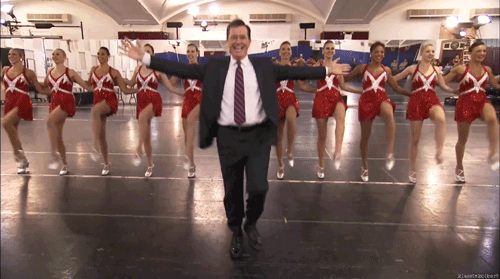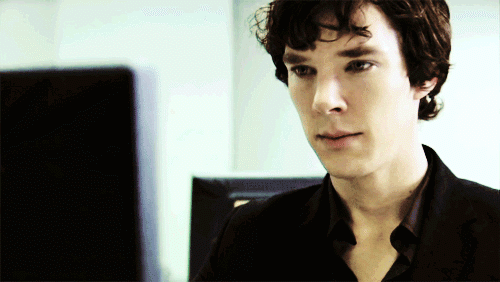 The first two books will be a revised version of the beast formerly known as The Diva Diaries.
BAD ROMEO will be published in January 2015.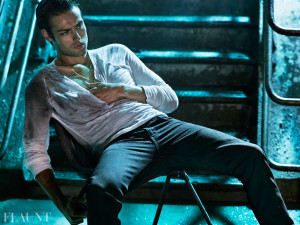 And its sequel, BROKEN JULIET, will follow in April 2015.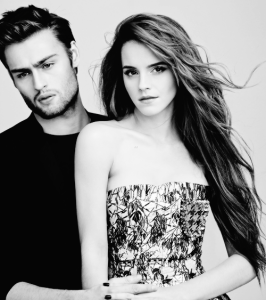 Have I mentioned how excited I am?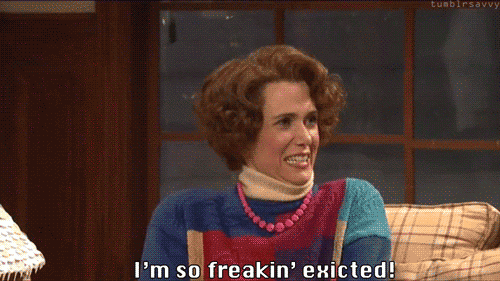 I couldn't have done any of this without some very special people. A huge thanks goes out to my amazing agent, Christina Hogrebe from the Jane Rotrosen Agency, my new editor, Rose Hilliard at SMP, the amazing Filet Chignons, my original and best cheerleader/mentor, Caryn Stevens, my beautiful family, and of course the amazing readers and authors I've met over the past few years who gave me the inspiration to follow my dreams of becoming published.
There'll be heaps happening over the next few months, so if you'd like to stay in loop, wander over to the sidebar and caress the subscribe button. Fresh and juicy news will be delivered straight to your inbox as it becomes available.
Sending out giant smooshings to you all!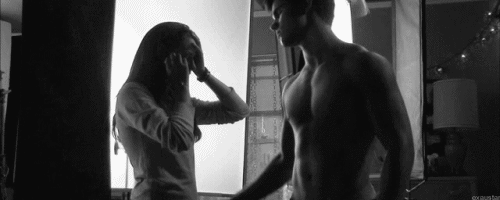 Hope you have an amazing day!
Leisa x
.