I've been waiting WEEKS to share this gorgeous cover with you, and now, the time has finally come to rub the prettiness that is Max Riley all over your eyeballs. I'm in total #CoverLove!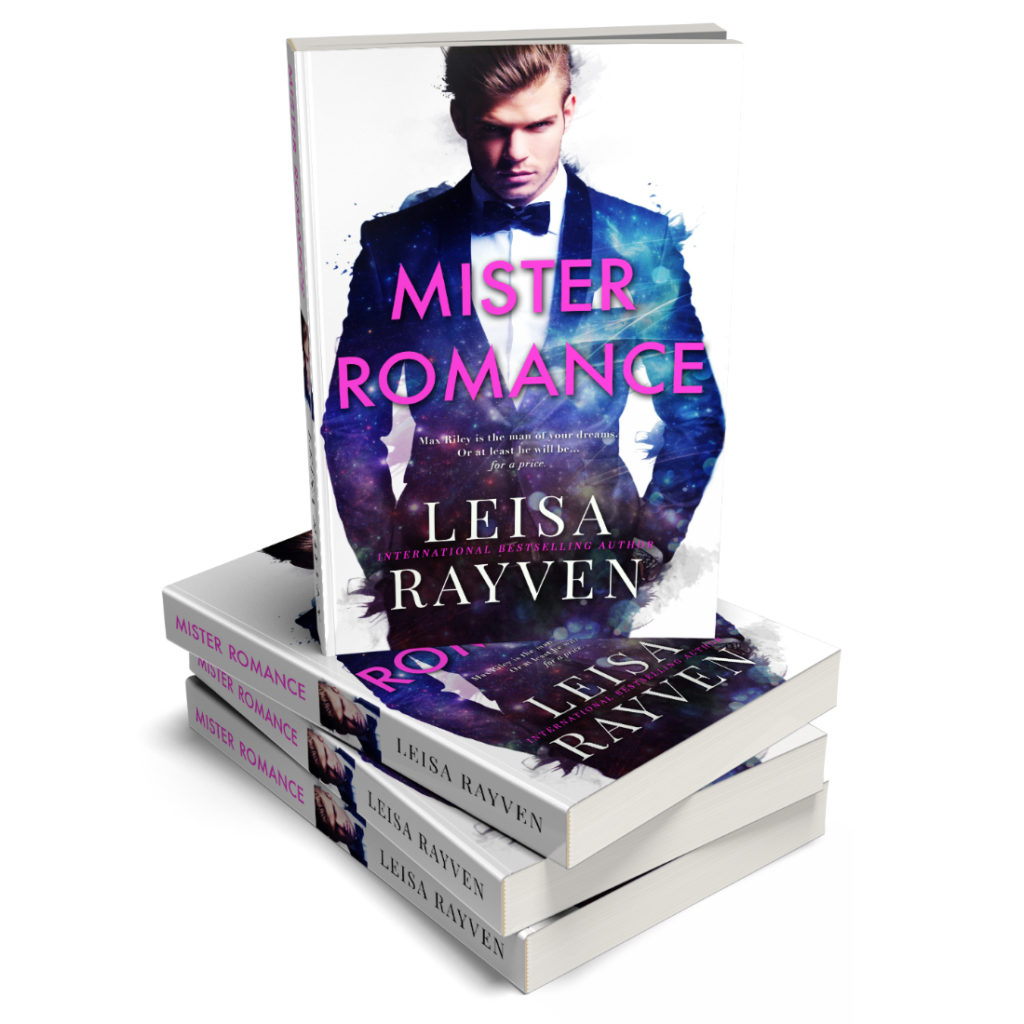 Huge thanks to Regina Wamba from MaeIDesign for bringing him to life.
Don't forget, only 11 days until you can take Max home with you, and pre-orders are now available. Grab it while you can, as the price will rise after release.
Amazon US: https://goo.gl/h0YRdE
iBooks: https://goo.gl/xxaFdI
Kobo:   https://goo.gl/NK49GZ
Amazon UK: https://goo.gl/a1Wdga
Amazon AU: https://goo.gl/9fcSjX
Amazon BR: https://goo.gl/sViY5Z
Amazon DE: https://goo.gl/1btIjP
Amazon FR: https://goo.gl/IVW1Qg
Amazon IT: https://goo.gl/s3eRHn
Goodreads: https://www.goodreads.com/book/show/34329586-mister-romance?from_search=true