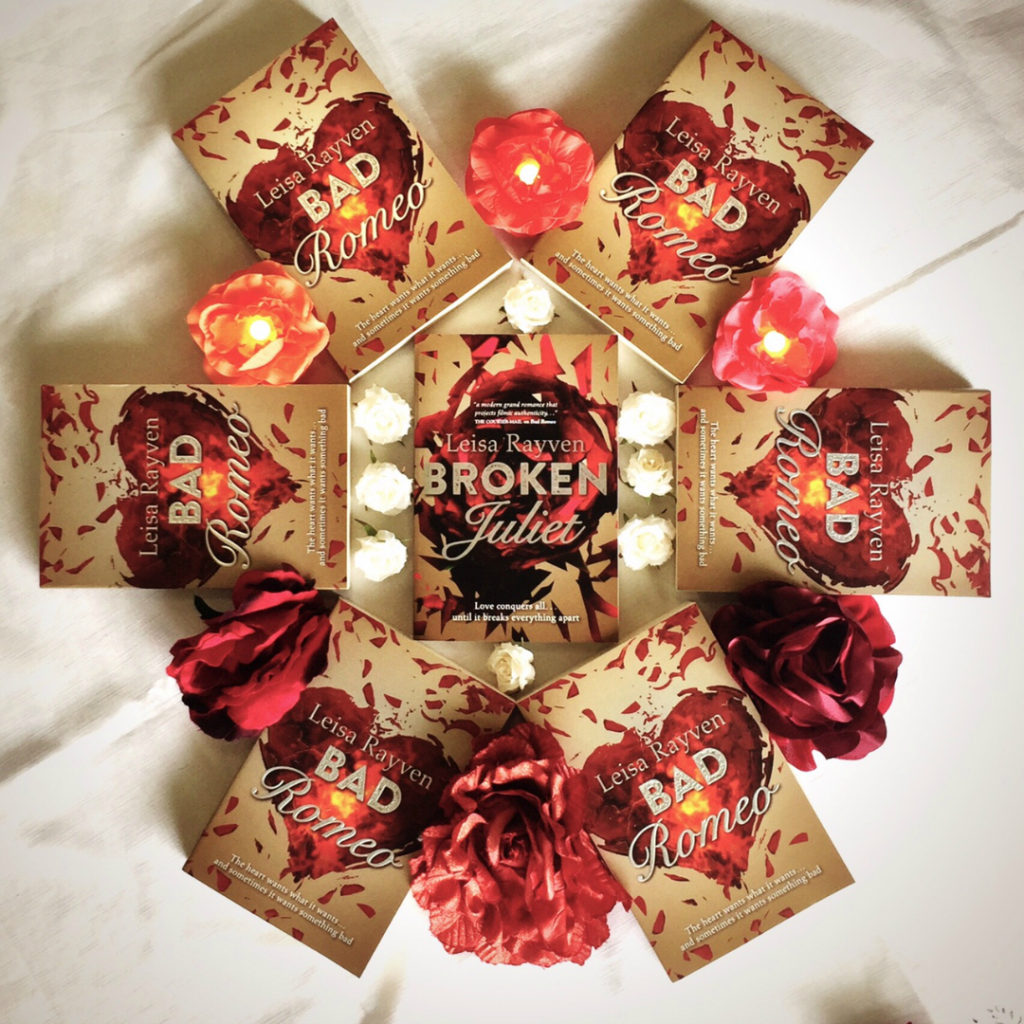 Dear lovelies! I'm having an amazing special on the GORGEOUS Australian editions of BAD ROMEO and BROKEN JULIET, so if you've been coveting these pretties from afar, now's your chance to add them to your collection. Usually priced at $20USD/$25AUD each, you can now get them for just $10USD/$15AUD! Woohoo!
And even though shipping rates from Australia can be on the expensive side, because of the weight and size of these large editions, you can get both books shipped for the same price you'd pay to get just one. Bargain!
LIMITED COPIES AVAILABLE so be quick to secure yours. Leisa will also personalize each order and include a complimentary selection of Starcrossed swag.